Art Nouveau Floral Window Placemat – Terracotta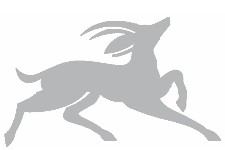 RENNIE & ROSE EXCLUSIVE.  Designed by Lisa Rose, one of the founders of Rennie and Rose , then woven in the USA on  jacquard  looms.  Each design is created with love, spirit, care and attention to detail.  Certain to compliment your home décor .
This design based on a stained glass window.   Woven in the USA, this is an extraordinary fabric with exceptional, rich colors and weaving.  It depicts a blossoming flower, having risen up from its bulb through the surface of the ground.  Available in a choice of colors, Terracotta and Vineyard.
12.5″ x 17.5″.
100% cotton.
Spot clean or dry clean for best results.
Product woven and manufactured in the USA.
Only 20 left in stock