Thistle and Rosebuds- Zip Accessory Case- Damask Warm Mist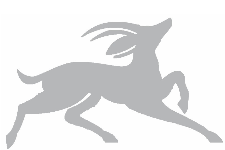 EXCLUSIVE. Designed by Lisa Rose, one of the founders of Rennie and Rose, then woven in the USA on jacquard looms. Each design is created with love, spirit, care and attention to detail.  Based on favorite subjects or architectural details of famous architects and certain to please.
This fabric is a coordinate to our Thistle and Rosebud floral design, inspired by a stained glass window.
Great little accessory case for endless uses. Available in two sizes. Tassel detail on zipper pull.
Zippered closure.
Small Case 7.25″ x 4.25″ x 1.5″ | Large Case 9.5" x 8" x 1.5".
Shell 100% cotton. Lining 100% acetate.
Spot clean.
Fabric woven in the USA. Accessory case manufactured in the USA.