Louis Henry Sullivan Designs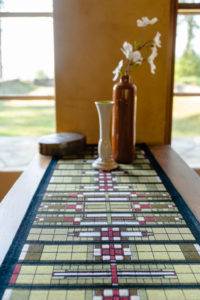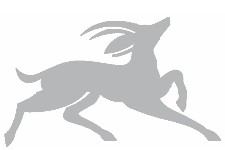 RENNIE & ROSE EXCLUSIVES!
Our Louis Henry Sullivan Collection is inspired by the late American architect Louis Henry Sullivan, better known as the "Father of Skyscrapers". The phrase "form follows function" was coined by Sullivan and is intricately displayed in our unique selection of hand-sewn luxury textiles. This collection displays subtle neutral hues contrasted by sharp geometric patterns, and  pair effortlessly with modern designs and elements of natural wood and stone.