Thistle & Rosebud Pillow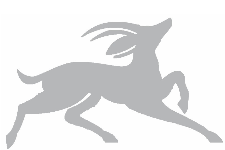 RENNIE & ROSE EXCLUSIVE. Designed by Lisa Rose, one of the founders of Rennie and Rose, then woven in the USA on jacquard looms. Each design is created with love, spirit, care and attention to detail. Certain to compliment your home décor.
This designed is inspired by a stained glass window.
18″ x 18″ pillow.
Shell fabric polyester/acrylic/cotton blend.  Backing fabric poly/cotton blend.
Fill material 100% Polyester.
Spot clean.
Product designed, woven and manufactured in the USA.
Only 11 left in stock