Circle Study Fabric by the Yard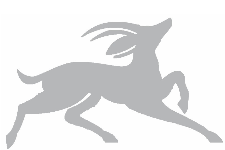 RENNIE & ROSE EXCLUSIVE. Designed by Lisa Rose, one of the founders of Rennie and Rose, then woven in fine detail on jacquard looms. Each design is created with love, spirit, care and attention to detail.
This fabric is an allover design that coordinates with our Circle Study Collection of specifically designed products. Versatile fabric and design can be used for a variety of applications, including upholstery.
Bolt information:  Width 58", Repeat  15h x 9.75" w.
Content:  Poly/Cotton blend.
This is a woven fabric.  Not printed.
Weight:  Medium weight.
Spot clean or dry clean.
Fabric woven exclusively for Rennie & Rose
Cut yardage is not returnable.
Swatch to show color and fabric construction:  $5.00 for a 5″ x 5″ swatch.