Vintage Nautical- Compass Rose on Red Pillow
The Vintage Nautical Collection is inspired by our love of all things classic nautical.  Classic nautical colors and motifs influenced this collection.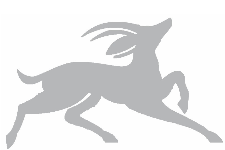 RENNIE & ROSE EXCLUSIVE.  This Fresh Nautical Collection is designed by Lisa Rose, one of the founders of Rennie and Rose.  Each design is produced as a high quality digital print on an incredibly soft, luxe fabric.  Printed in the USA.   There are several designs in the group and each is made for specific products, intended to coordinate together for a complete coastal look.
PILLOW-  12″ x 24″
Hidden zip closure with removable insert included.
Shell- printed design on woven 100% Polyester fabric.  Insert 100% Polyester.
Backing fabric- solid, coordinating woven polyester.
Spot clean.
Manufactured in the USA.